Supreme Court Addresses Civil Forfeiture in Criminal Proceedings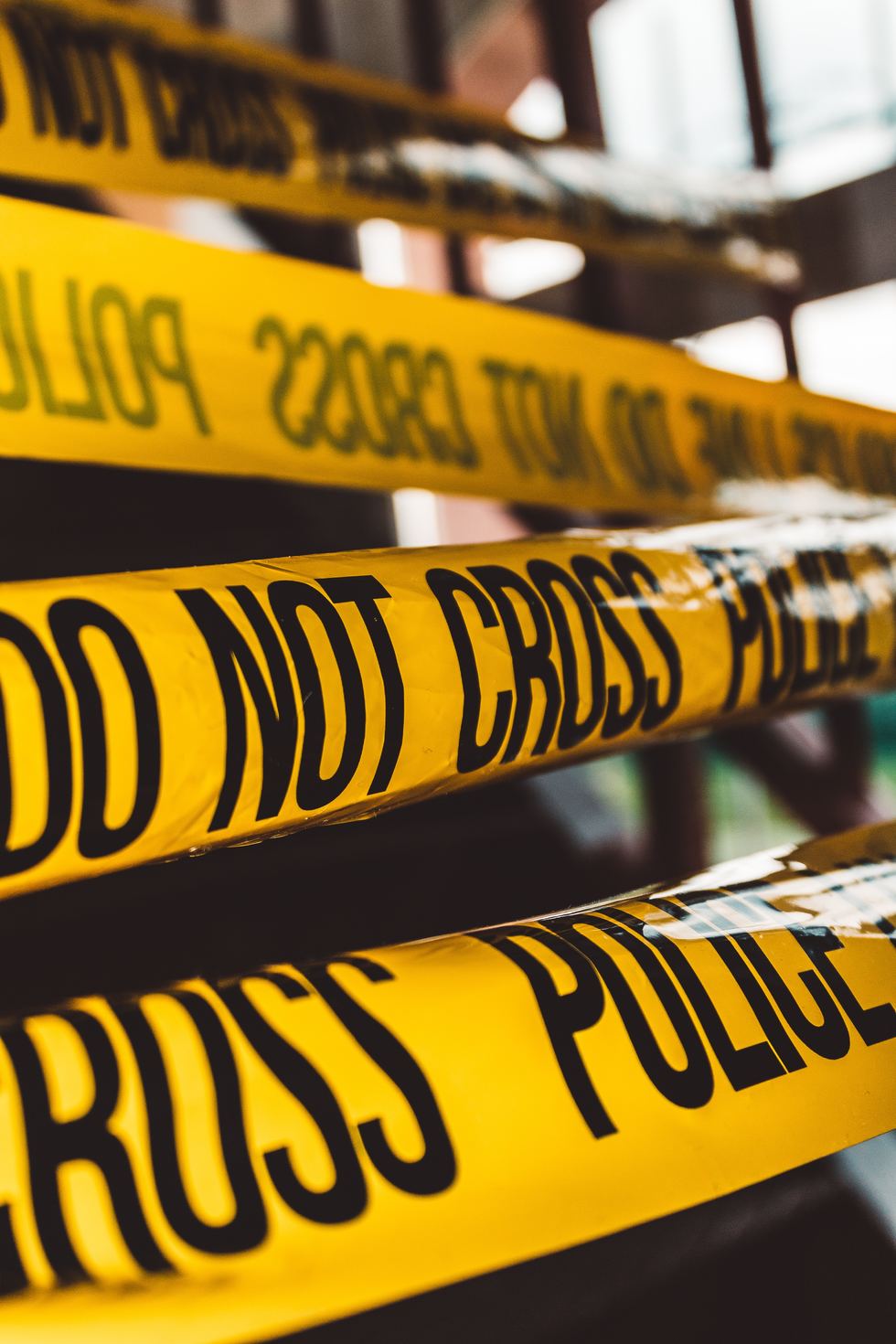 Civil forfeiture is a tool the government uses in criminal law proceedings that many people know nothing about until faced with the issue personally. This article will discuss the role that civil forfeiture has historically played in criminal law proceedings, the Supreme Court's recent civil forfeiture ruling in Timbs v. Indiana, and how states might respond to the recent ruling in regards to their own criminal law procedures.
In 2014, The Washington Post reported that law enforcement officials in both state and federal offices had seized $2.5 billion in cash assets through civil forfeiture laws since September 2011. Each of these civil forfeitures took place without indictments or search warrants in place.
What is Civil Forfeiture?
Civil forfeiture is synonymous with the terms 'civil asset forfeiture,' 'civil seizure,' or 'civil judicial forfeiture,' depending on the jurisdiction. Civil forfeiture occurs when law enforcement or police officers seize assets from those suspected or charged with illegal activity. This seizure of the alleged wrongdoer's assets often occurs before the person is legally charged with a crime. That aspect of civil forfeiture, in particular, is hotly contested by many groups that argue that the procedure violates the Eighth Amendment.
It is important to note that though the phrase uses the word 'civil,' civil forfeiture occurs during criminal proceedings. The government can seize property before someone is suspected or charged with committing a crime by the state or municipality or after they are convicted of the crime.
Civil Asset Forfeiture is Used in Criminal Drug Charges
Usually, when the property is seized, it is tied to the alleged criminal activity, such as a pile of cash that may have been acquired through a drug deal, personal property such as a boat, or even real estate such as a house. The owners of the seized property usually must prove that the seized property was not tied to the crime of which they are accused.
Those in favor of law enforcement's right to seize property argue that it is an important tool in preventing crime, especially in the drug trade as it allows law enforcement to seize cash made from dealing narcotics in hopes of deterring potential drug dealers.
Those who advocate against civil forfeiture argue that innocent people can become severely inconvenienced by not having access to their property, that it could encourage police corruption and that the right to privacy and due process is violated, particularly when a person has not been officially charged with a crime.
What Happened in Timbs v. Indiana?
The issues above set the stage for the Supreme Court's ruling in Timbs v. Indiana (2019). In this case, Tyson Timbs, a resident of Indiana received a payout of cash from his father's life insurance policy in 2012. He used $42,000.00 of the life insurance money to purchase a Land Rover.
He used much of the rest of the life insurance money to purchase illegal drugs. He also sold drugs. In November 2013, he was arrested by undercover police officers and charged with selling drugs. He pleaded guilty and was sentenced to house arrest and to pay $1,200.00 in fines. In addition to these consequences, the state used its civil forfeiture laws to seize Timbs' Land Rover, arguing that the car had been used to transport the drugs that he illegally sold.
Why is Timbs v. Indiana an Important Legal Decision?
The Eighth Amendment of the Constitution states that "Excessive bail shall not be required, nor excessive fines imposed, nor cruel and unusual punishments inflicted." The court dealt with the specific issue of whether the state's use of civil forfeitures violated the Eighth Amendment's guarantee against excessive fines imposed on criminals.
The Indiana Supreme Court held that the restriction against law enforcement or state court systems imposing excessive fines upon alleged criminals did not prevent them from civil forfeiture. Their reasoning was that the Supreme Court had not specifically incorporated the excessive-fines clause to states. Meaning, the Constitution would not prevent Indiana from seizing his property.
Indiana's decision increased the divide between states and circuit courts about whether the Eighth Amendment protects citizens against law enforcement seizing their property. This is why the Supreme Court took the case, in order to provide one direct ruling that all states are then bound to follow.
In a unanimous decision, the Court reversed the Indiana Court's decision and held that under the Fourth Amendment's due process clause, the Eighth Amendment's prohibition of excessive fines is incorporated protection.
What Does This Ruling Mean for the Average U.S. Citizen?
The Supreme Court essentially ensured that the Eighth Amendment's protection against "excessive fines" now protects all Americans in every state against civil asset forfeiture under the Fourth Amendment. However, civil forfeiture can still be constitutional, despite the Court's decision.
While the Supreme Court did decide that the Eighth Amendment protects all Americans from excessive fines in terms of civil asset forfeiture, it did not answer the question of whether the fine of seizing Timbs' Land Rover was excessive. The case will go back down to state court so that the state can decide whether the forfeiture was appropriate.
States Need to Respond to This Decision
States should pass laws that protect their own residents from unjust civil seizure by law enforcement. These laws should specify that assets will not be seized until the alleged offender is convicted of a crime. That way, citizens later found to be innocent would not be at risk of having their property seized. State statutes can also specify in terms of dollar amounts when a seizure would be proportional to the crime.
While the Supreme Court's decision in Timbs v Indiana went a long way in protecting citizens from excessive fines, there is still work to be done to protect innocent citizens from civil asset forfeiture. States should clarify when seizing an asset is disproportionate to the crime, thus violating the Eighth Amendment. Are you at risk of having your assets seized? Have law enforcement officers already seized your assets as part of a drug crime allegation? Contact a criminal defense attorney today.