Is Shoplifting a Crime in Florida?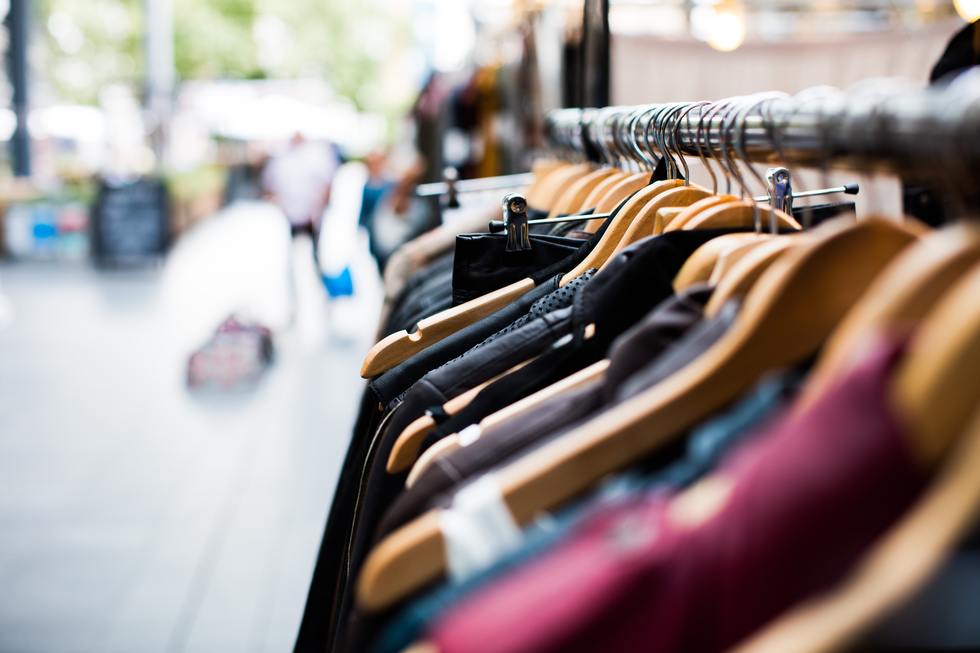 Shoplifting is not technically a crime outlined in Florida's statutes. However, that does not mean you can take anything you want from retail stores without paying for it. In Florida, the crime of shoplifting is known as retail theft. In some instances, depending on the property alleged to be stolen, retail theft is also classified as petit theft or grand theft. If convicted of any of these charges, individuals face serious penalties. To avoid this, anyone charged with retail theft or any other type of theft crime should speak to a Tampa criminal defense attorney.
Retail Theft in Tampa Defined
Retail theft is outlined in the Florida Statutes 812.015. Under this definition, retail theft generally includes:
Taking possession of, or carrying away, property of a retail store or merchant
Changing or switching price tags and labels
Moving merchandise from one container to another
Taking a shopping cart full of items out of a store
Behaving in a way that intended to deprive the store owner or merchant of their possessions without paying full retail value
In some cases, charges other than retail theft may apply to shoplifting cases. In Florida, the prosecution may lay charges of petit theft, which involves stealing property valued at less than $300. When the value of the property of the value stolen was greater than $300, charges may include grand theft. These statutes are found in Florida's Statutes 812.014 .
When a store owner or staff members believe someone has stolen something from a retail store, they are entitled to detain that person for a reasonable amount of time. This is often done in order to provide time for the store to retrieve its belongings, or to initiate prosecution.
Penalties for Shoplifting in Tampa
Like other types of theft charges in Tampa, the penalties for shoplifting will depend on the value of the property stolen.
A conviction of petit theft is a second-degree misdemeanor. Still, those convicted face jail time up to 60 days. A person's driving privileges are also suspended for up to six months. These are the penalties for a first offense.
When the person charged has a prior conviction, the court will likely increase these penalties. While a second charge for petit theft is still a misdemeanor, the penalties for a subsequent offense are much harsher. They include up to one year in jail and a mandatory driver's license suspension of one year.
Grand theft is any theft that involves property valued between $300 and $5,000. In Tampa, this is considered a third degree felony. It carries penalties up to five years in prison and five years of probation upon release. In addition, those convicted are required to pay a fine up to $5,000. If the items stolen are valued at more than $5,000, the crime becomes a second degree felony, which has a penalty of up to 15 years in prison.
Many people convicted of shoplifting or retail theft in Tampa often find these are not even the worst penalties. They often find that what is worse is the fact that theft charges of any kind of considered crimes of dishonesty.
Universities, colleges, and places of employment view crimes of dishonesty as some of the worst a person could ever commit. This means that a conviction for a crime of dishonesty could result in being denied entrance into post-secondary educational institutions, employment opportunities, professional licenses, and perhaps even housing.
Tampa Diversion Programs
In Tampa, those accused of a low-level crime are often eligible for pretrial diversion programs. Those accused of shoplifting for the first time often fall into this category.
In a diversion program, the accused must complete community service or perform some other duties as instructed by the court. Upon successful completion of these requirements, the charges are dropped and the accused does not even have a criminal record.
Not everyone is eligible for a diversion program. They are only an option for first-time offenders and even then, they are not applicable to every case. A criminal defense attorney in Tampa can advise on whether or not a diversion program is an option, and work to help those accused get into one.
Civil Lawsuits and Shopping Charges
When a person is charged with shoplifting, the retail location they allegedly stole from may also file a civil lawsuit. Unlike criminal cases, a civil lawsuit only asks for financial compensation and does not include sentences such as jail time. The plaintiff in a shoplifting civil lawsuit is the retail store that pressed charges in the first place. They typically ask for compensation in the amount of three times the actual damages incurred, reasonable attorney's fees, and court costs.
Most retail locations will not bother to file a civil lawsuit unless the value of the property stolen was substantial. In case they do, though, the retail location must make a formal and written demand for payment. If the accused pays the requested amount within 30 days of receiving this demand, he or she is released from liability.
This sounds like a simple task, but defendants should tread carefully and speak to an attorney before providing any financial compensation. If they do, it could mean a greater chance that the criminal courts find them guilty, meaning they could potentially lose their freedom.
Have You Been Accused of Shoplifting? Speak to a Tampa Criminal Defense Attorney
Shoplifting often sounds like a minor crime. However, the law takes this crime seriously and levies harsh penalties on those convicted. For this reason, anyone facing charges needs to speak to an experienced Florida criminal defense lawyer who can help.
If you have been charged, contact OA Law Firm at 813-461-5291 as soon as possible. We will work hard to get your charges dropped and aggressively pursue any alternative options you may have other than jail time. Afterwards we will explore your options for getting your record sealed or expunged, so it does not follow you around for the rest of your life. These are all necessary steps to ensure you can move on with your life, so do not delay. Call us today or fill out our online form for your free case evaluation.