Expungement and Record Sealing Florida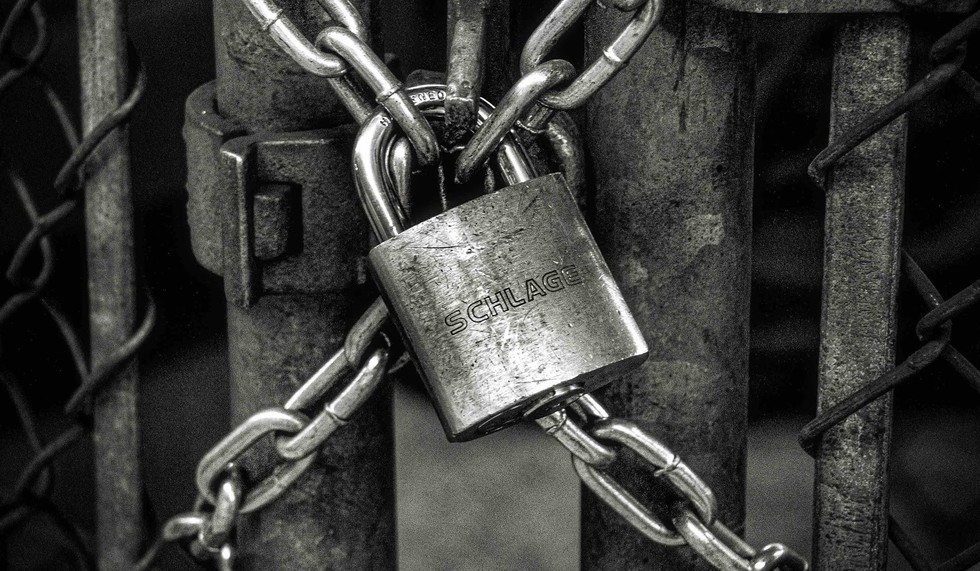 Criminal history records can include arrests, charges, and case dispositions. With a criminal background, it is more difficult to find gainful employment or long-term housing. If eligible, expunging or sealing your criminal history record could improve our quality of life.
Currently, laws in Florida provide several mechanisms to seal or to expunge certain data criminal history records. While the process for expungement and record sealing is complex, the benefits of pursuing a clean criminal history record are immeasurable.
How can I Clear my Criminal History Record?
To begin the process of expungement or record sealing, a person must file an application.
Florida statutes outline eligibility requirements for clearing your criminal history record. For the most part, eligibility is restricted to those who have not been actually convicted of a crime and to those who have no prior criminal convictions. Under Florida law, you can seal or expunge one case only.
Conviction is defined as the outcome of any case where a finding of guilt was entered. You can be convicted of a crime without spending any time incarcerated.
For some charges, even if there was no conviction, expungement will not be granted. According to Florida laws, those ineligible offenses are related to sexual misconduct.
What is the Difference Between Expungement and Record Sealing?
A sealed record is placed under extremely limited access, while an expunged record is eliminated from document database systems or files and are destroyed.
While the two terms are often used interchangeably, when a record is sealed, the public – including potential employers or landlords – no longer have access to the records.
Expungement
If criminal charges were dismissed before a trial began and you do not have any other convictions, then you could be eligible for an expungement. Expungement of records is the best of the two options because the criminal history information is eliminated in its entirety – only with extenuating or exigent circumstances and a court order could a limited number of people like police officers ever view this information again.
Record Sealing
We now know that a charge can be expunged if it was dropped or dismissed prior to a trial. Even if it was not, the charge on your criminal history could still qualify under Florida statutes for record sealing.
If the court never made a determination of guilt after your arrest or if you went to trial and were acquitted at trial, then you might qualify for record sealing. To note, offenses that involve sexual misconduct are not eligible for record sealing, either.
Will This Make it Easier for Me to Find Work?
Reporting a clear criminal history record to an employer increases the likelihood of securing a job. In fact, one study analyzed applicants' histories on job applications and discovered that candidates without criminal convictions were 63% more likely to receive an interview than were those with criminal histories.
As Margaret Love, a lawyer who serves on the board of the Collateral Consequences Resource Center, notes, people with records represent "a huge, potentially productive segment of the population that's being basically taken out of circulation because of having made a mistake at one point in their lives. Integrating this population into the labor market in a fair and constructive way would be a tremendous advantage to our economy."
Contact an attorney today to help navigate the complex landscape of expungement and record sealing in Florida.