Driving with a Suspended Florida License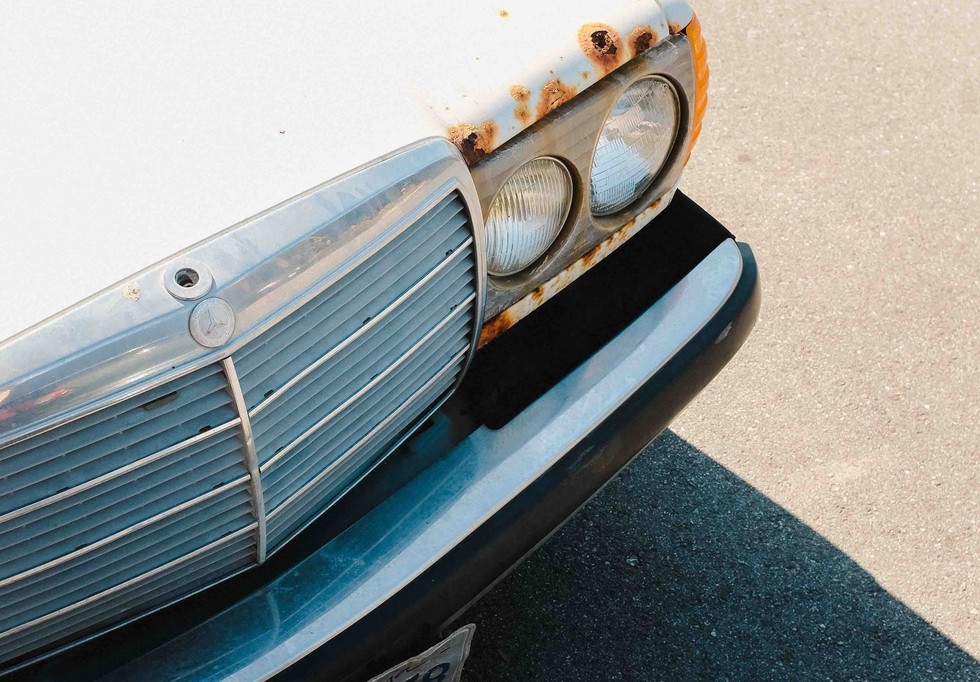 Florida is one of the largest states in the country. With sprawling areas of rural farmland next to bustling urban city centers, all connected by thriving suburban neighborhoods, Floridians are continually on the move.
Many Floridians choose to live in one place but work in another. But, if your driver's license is suspended, it will impede your ability to move about as necessary for work or for recreation.
Consequences can be severe for driving with a suspended license. Florida Statutes Section 322.34 outlines penalties for a first, second, and third offense as well as the ramifications you may face as a habitual traffic offender.
If this is your first offense for driving with a suspended license, and you were aware that your license had been suspended, you could spend up to 60 days in county jail, and face a fine as high as $500. A special consideration exists for first-time violators who were unaware that their license had been suspended.
Second and third offenses carry both more severe crime classifications and heavier fines. Specifically, a third offense for driving with a suspended license could be charged as a felony, resulting in up to five years in prison and a fine of up to $5,000.
During a window of five years, if you have three convictions for driving with a suspended license, you might be considered a Habitual Traffic Offender by the Department of Motor Vehicles, which could mean a five-year loss of your driver's license.
Suspension for Non-Traffic Offenses
Unfortunately, Florida is one of a handful of states that will suspend a person's driver's license for crimes unrelated to the act of driving.
One such example, and the biggest problem facing policymakers and citizens in the Sunshine State, is that driver's licenses are being revoked if a person cannot pay a court-ordered fine or fee. Specifically, in 2017 alone, over 104,000 people had their licenses suspended for failure to pay court costs.
License suspension based on inability to pay fines and fees can negatively impact low-income people. It is clear that those who have fewer resources to pay court debt are at greater risk of losing their licenses for nonpayment. It is that vulnerable population who would most need access to transportation for work. creating an endless cycle of driving while suspended, being ticketed, and remaining involved in the criminal justice system. License suspension can have lasting and costly consequences.
In fact, a report by the National Center for State Courts says, "The financial and familial consequences of license suspension are so severe that 75% of drivers continue to drive after a suspension, which in turn exposes them to criminal prosecution and additional financial penalties."
As of May 3, 2019, a bill has been sent to Governor Ron DeSantis for his approval. This legislation aims to amend some of the non-criminal offenses that could be punishable by revocation or suspension of a person's driver's license.
Seek Aid From an Attorney
If you are facing charges relating to driving with a suspended license, you are not alone. Seek the advice of an attorney because the charges and fines surrounding driving with a suspended license can be detrimental.