What are the Most Common White Collar Crimes?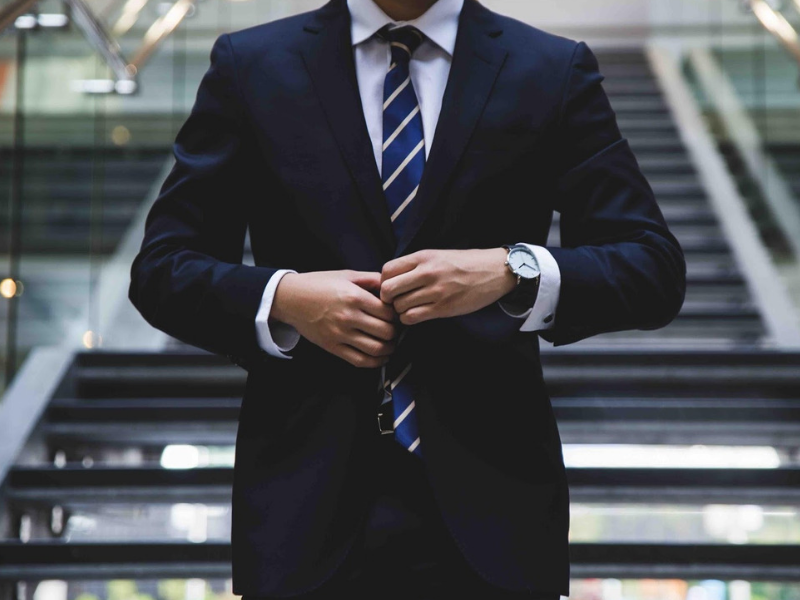 White collar crimes are non-violent crimes and are typically committed for financial gain. Some people define white collar crimes by the type of offense committed, while others use the term white collar to describe the person accused of committing the crime.
In fact, one 2016 study found that "a considerable percentage of white collar offenders are gainfully employed middle-aged Caucasian men who usually commit their first white collar offense sometime between their late thirties through their mid-forties and appear to have middle-class backgrounds."
Fraud
Fraud is a common type of white collar crime and is outlined in Chapter 817 of the Florida Annotated Statutes. The general term 'fraud' describes many different offenses including Ponzi schemes, credit card fraud, and insurance fraud.
Charles Ponzi, con artist extraordinaire, developed a plan to fraud investors by pretending to sell goods and return dividends. A Ponzi scheme can last for years, as long as new investors continue to join the "business." While Charles Ponzi operated in the 1920s, schemers following his methods continue to work today. In April 2019 in South Florida, three businessmen were arrested for operating a fraudulent real-estate company. Their Ponzi scheme was worth $1.3 billion.
Insurance fraud can be committed by a person seeking reimbursement and is perpetrated to deceive an insurance company to pay for some benefit otherwise unavailable to the individual. According to the United States Federal Bureau of Investigation, the most common schemes include premium diversion, fee churning, asset diversion, and workers' compensation fraud.
Money Laundering
Money laundering was popularized by Walter White in the hit television program Breaking Bad, but recirculating money gained from illegal means happens often and in many places. Money obtained from certain crimes, like drug trafficking, is suspicious and must be moved through a legal business so that banks and other financial institutions will accept it without suspicion.
The Florida Money Laundering Act named severe consequences for this type of illegal activity like huge fines and some prison sentences depending on the amount of money moved through the illegal process.
Bribery
Bribery is the act of exchanging an item of value for some influence or action in return. While your mom will not be prosecuted for offering you that milkshake if you cleaned your room, the general principle is similar.
Criminal bribery is based on the idea of corruption, and both the person offering the bribe and the person accepting it can be charged with a crime.
Bribery is often linked with extortion, another white collar crime, but the two have one major difference. One act is positive and one act is negative. Bribery involves offering a positive reward for compliance, where extortion uses threats of violence in exchange for compliance; both are illegal.
In bribery cases, the most damaging evidence can be paper trails that prove kickbacks for an individual after taking certain actions.
How do Prosecutors Prove a White Collar Crime was Committed?
To prove any criminal case, a prosecutor has a certain number of elements to prove beyond a reasonable doubt. The prosecutor will gather documents by subpoenaing evidence from banks or lending agencies. Insurance companies usually comply will all requests made by the State. Additionally, eyewitnesses may offer testimony to help convict you of a crime.
If you are facing charges relating to a white collar crime, it is important to talk with an attorney about your case. Finding attorneys who specialize in defending white collar crimes can be your best chance at protecting your rights and your freedom.