10 Steps You Need to Take if You are Charged with a Felony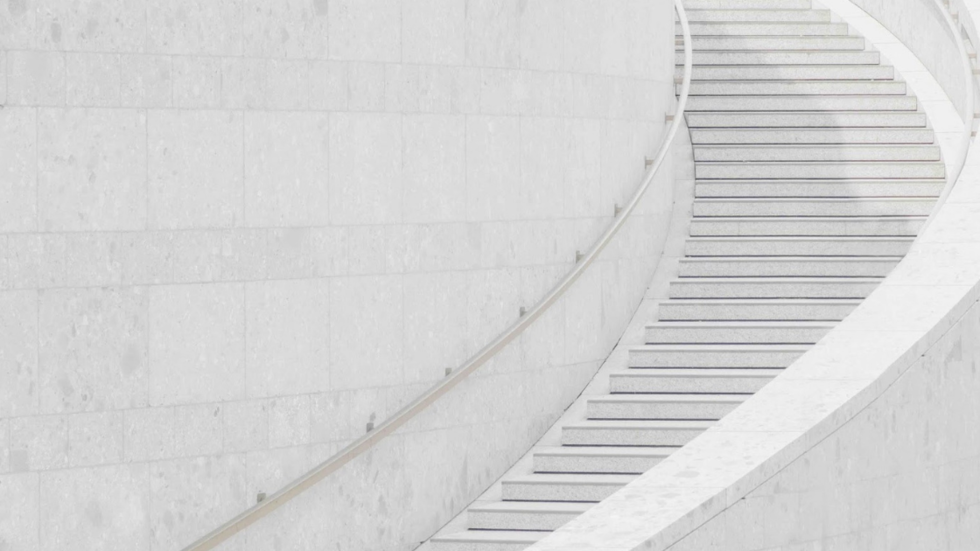 Being arrested for and charged with a felony can feel overwhelming, and you might feel like you are powerless to help resolve your case. With police officers asking for interviews, bail hearings to determine if you can leave jail before your trial, and your family and friends asking lots of questions, it is easy for things to spiral out of control.
Here are 10 tangible steps to take to help not only your case but also to help you out during an understandably emotional time. Making sure that you take the proper steps after an arrest can make a difference in the outcome of your case.
Exercise Your Right to Remain Silent
The most important right that you have, and the one that you should immediately exercise is the right to remain silent. If you are a person of interest in a felony or if you have been arrested and accused of committing a felony, then police officers are not there to help you. You cannot talk your way out of a criminal charge, but you can talk your way into trouble.
Remember that anything you say can and will be used against you in a courtroom. Your words can be twisted and misrepresented and your intent can be skewed. It is best to work with an attorney when you must communicate with the police or with the court
Initial Appearance and Bail Hearing
Once you have been arrested for a felony, it is more than likely that you will be taken to jail where you will be booked and where you will first talk with a judge or magistrate. Usually, this initial appearance will simultaneously be a moment for a judge to set your bail or to deny you bail.
All the while remembering to remain silent, it is important that you are respectful and answer direct questions succinctly with "yes" or "no." During these initial appearances, you might be asked where you would be living if you were to be released on bail, providing your address or providing information about your employment can be helpful in securing a bail, but be careful not to mention any of the details of the charge or incident you have been accused of committing.
Choose the Right Defense Attorney
The sooner you have a defense attorney in your corner, the sooner that you can start making plans to resolve your case.
Not all defense attorneys are created equal. For a felony charge, you want a defense attorney who has years of experience in the location where you are charged and in front of the judge who will hear your case.
Having a skilled defense attorney can help with every aspect of your trial from your probable cause hearing all the way through to sentencing if your case does, in fact, proceed to trial. Defense attorneys understand where you are coming from and can help you understand the process that you are about to face. Lawyers can advocate for you in a courtroom and negotiate on your behalf with the prosecution.
Develop a Defense Strategy
Only you know the facts of your case, so working with your defense attorney can be the most effective way to develop a defense strategy. Your lawyer will understand the details of the law and will help you merge the facts of your case with the letter of that law.
Understanding how to rebut accusations and how to effectively argue against the prosecution and the police is critical in securing a positive outcome in your case.
Identify Key Witnesses
Police officers and investigators working for the prosecution will certainly talk with and identify key witnesses to the alleged crime. Knowing who these witnesses are is critical for your defense strategy. Making a list of those who were there at the time of the alleged crime and trying to document what each person may have seen can be helpful to understand what the evidence is against you. Also, there may be witnesses that the police and the prosecution have not spoken with that only you know about who can provide exculpatory evidence.
Have Your Attorney Request a Probable Cause Hearing
A probable cause or a preliminary hearing is a pre-trial hearing in front of a judge to determine if the prosecution has enough evidence to accuse you of a crime. This hearing happens before a grand jury is called and before an indictment is issued. Understanding what evidence the prosecution will use against you early on can help in not only negotiating a plea agreement but also in defending the charge that has been issued against you.
Usually police officers will testify under oath at these hearings, so having that documented testimony is critical in ensuring that these officers do not change the facts they are reporting during the course of your trial.
Expect Your Name to be Printed in the Media
Unfortunately, if you have been arrested for a felony, it is quite likely that your name will appear in your local newspaper or on your local television news. Arrests, for the most part, are public record and unless you are minor, the media can report your alleged crime.
This can be the most difficult thing for a person to face, especially while also trying to navigate the criminal justice system. There may be some ways your attorney can help you file a request with the court to keep your case sealed, but you should expect that, at least initially, your name will be in print.
Tell Your Immediate Family About Your Legal Situation
While your attorney will certainly be your advocate, it is helpful to have a support system on your side during this stressful time. While remembering to maintain your silence about the facts of your case, it can be helpful to tell your family and friends that you are facing a criminal charge and that having their support would be meaningful.
While personally important for your mental health and emotional stability, the support of family and friends can also help your case. Having witnesses testify about your personal credibility and genial personality can be useful evidence of your temperament.
Never Miss a Court Date
After your arrest, there are many times that you will need to appear in court for different hearings. It is important that you never miss a court date. Being prompt and arriving nicely dressed can be significant and meaningful indicators of responsibility to the judge.
Do Not Panic
This last suggestion is certainly the hardest to follow. However, if you have hired an attorney, if you have been present at every hearing, and if you have a clear understanding of the facts of your case and the law that applies, then you have done as much as you can to help your case. It is important that you keep a level head as you go through this process. While sometimes emotions of frustration and anger can rise to the surface, it is important to maintain your patience and not panic.
If you are facing a criminal charge, contact the lawyers and experienced professionals at the OA Law Firm for help or to answer any questions you may have about your case.