Understanding Burglary Laws in Florida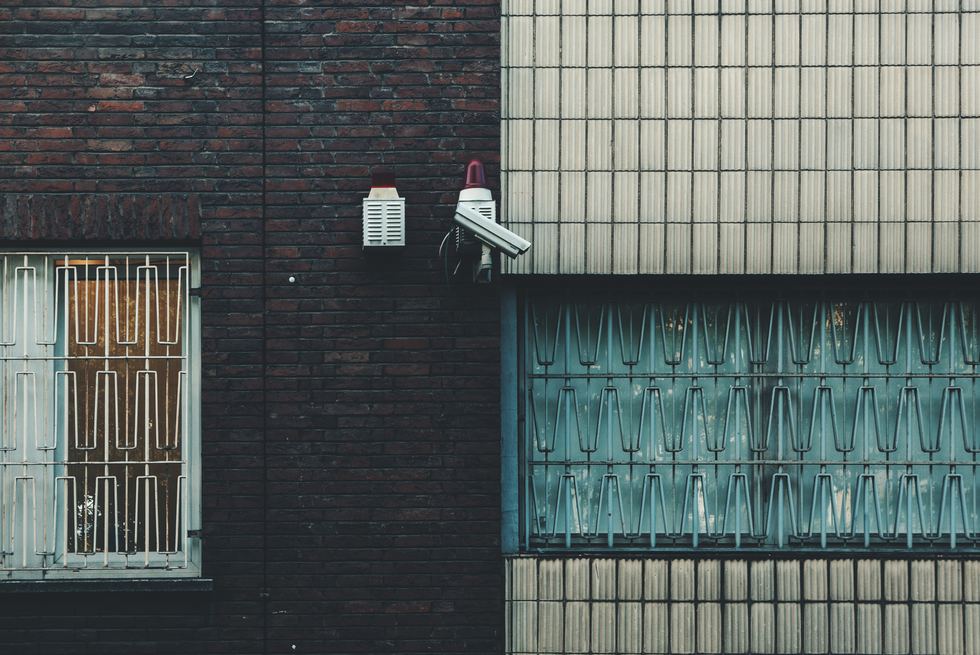 People often confuse the terms 'robbery' and 'burglary' in Florida. Perhaps that is because when someone enters a home unlawfully with the intent to steal something, that person is often referred to as a burglar. However, this is not necessarily true. In Florida, burglary is defined as the act of entering another person's home without permission in order to commit a felony. Under this law, the felony does not have to include theft.
Although theft is not always a part of burglary crimes in Florida, it is still a crime that is taken seriously. It carries harsh sentences for those convicted, which is why it is so important for anyone charged to speak to a criminal defense attorney as soon as possible.
Burglary Defined in Tampa
Florida's burglary statute specifically states that it is illegal for any person to enter a "structure, conveyance, or dwelling" unlawfully and with the intent to commit a crime. Within the legal definition, there are several important terms and elements of the crime the prosecution must prove.
Conveyances include vehicles, trailers, ships, boats, vessels, or other modes of transportation. A dwelling is any structure designed for habitation by people that has a roof overhead. The statute notes that a dwelling can be temporary, mobile, permanent, or immobile.
A person does not have to fully enter a structure in order for burglary charges to apply. As long as someone intended to enter the building to commit a crime, and one part of his or her body made entry, a person could potentially face burglary charges.
It is also important to note that a jury can infer criminal intent if the prosecution shows the defendant had it. For example, if someone entered a structure in a secretive manner, such as going through an unlocked back door, with the intent to commit a felony once inside, such as destroying data, the jury may infer, or assume, the defendant had criminal intent.
Theft vs. Burglary vs. Trespassing
The crime of burglary crosses into many other offenses. The two most common are theft and trespassing. This is due to the fact that burglary involves unlawfully being on someone else's property, and that many people assume it is to steal something once inside. There are however, important distinctions between the crimes of theft, burglary, and trespassing.
Theft involves stealing money or property from a person. It does not involve entering a structure and it does not have to happen in a private place, such as someone else's property. Burglary, on the other hand, does require a person to enter a structure.
Burglary also requires the intent to commit a felony once inside the structure. If there is no intent, the defendant may face trespassing charges instead of burglary. Trespassing is a lesser charge than burglary.
Penalties for Burglary in Tampa
Penalties for the crime of burglary in Florida are harsh and vary depending on the circumstances surrounding the crime. However, these charges are often difficult for the prosecution to prove. A criminal defense attorney can help those accused beat the charges altogether, or reduce the charges to a lesser crime that does not carry such severe penalties.
Burglary of a dwelling is considered a second-degree felony. Under Florida law, this is a Level 7 offense according to the Florida Criminal Punishment Code. If convicted, a person faces up to 15 years in prison, up to 15 years of probation, and a maximum fine of $10,000. A sentence can also include a combination of these penalties.
Burglary of a structure or conveyance is considered a third-degree felony with a penalty of up to five years in state prison.
A person may face first degree felony charges if the burglary involved assault or battery, also known as armed burglary. A person may also face third degree felony charges for burglary if:
There were firearms or explosives in his or her possession when entering the structure
An automobile was used, or
The crime resulted in damage to the structure valued over $1,000
The maximum penalty for first-degree felony burglary charges is a sentence of life in prison.
Defenses to Burglary in Tampa
With sentences as harsh as life in prison, those facing burglary charges are typically scared and uncertain of what their future holds. The good news is that the situation is not hopeless. There are several defenses to burglary charges in Tampa.
It is important for defendants to remember that the prosecution must prove they had the intent to commit a crime when entering the structure. If they cannot prove that, entering the building does not constitute the crime of burglary and makes a viable defense. Many burglary cases focus on intent because it is such an important element of the crime.
When it is proven that the defendant had the intent to commit the felony of theft, the defense of mistaken ownership is sometimes used. This defense argues that the defendant believed the property taken was his or hers, and so did not believe he or she was committing a felony.
Florida's definition of burglary also specifically states that in order for burglary to occur, a person must unlawfully enter a structure. In order for the crime to happen, a person must have known it was illegal for them to do so. If they believed they had permission, it again does not constitute the crime of burglary.
Talk to a Tampa Criminal Defense Attorney About Your Burglary Charges
Burglary charges are very serious. If convicted, even the minimum sentence will involve jail time, and you could end up with a permanent criminal record. It is unlikely the charges will go away on their own, so call the experienced Florida criminal defense attorneys who can help.
If you have been charged or arrested for burglary, call OA Law Firm at 813-461-5291. We will review the facts of your case with you and outline the possible defenses that may apply. We will fight hard for your rights in court and be with you every step of the way. Do not wait another minute or try to fight these charges on your own. Call us today or fill out our online for your free case evaluation.